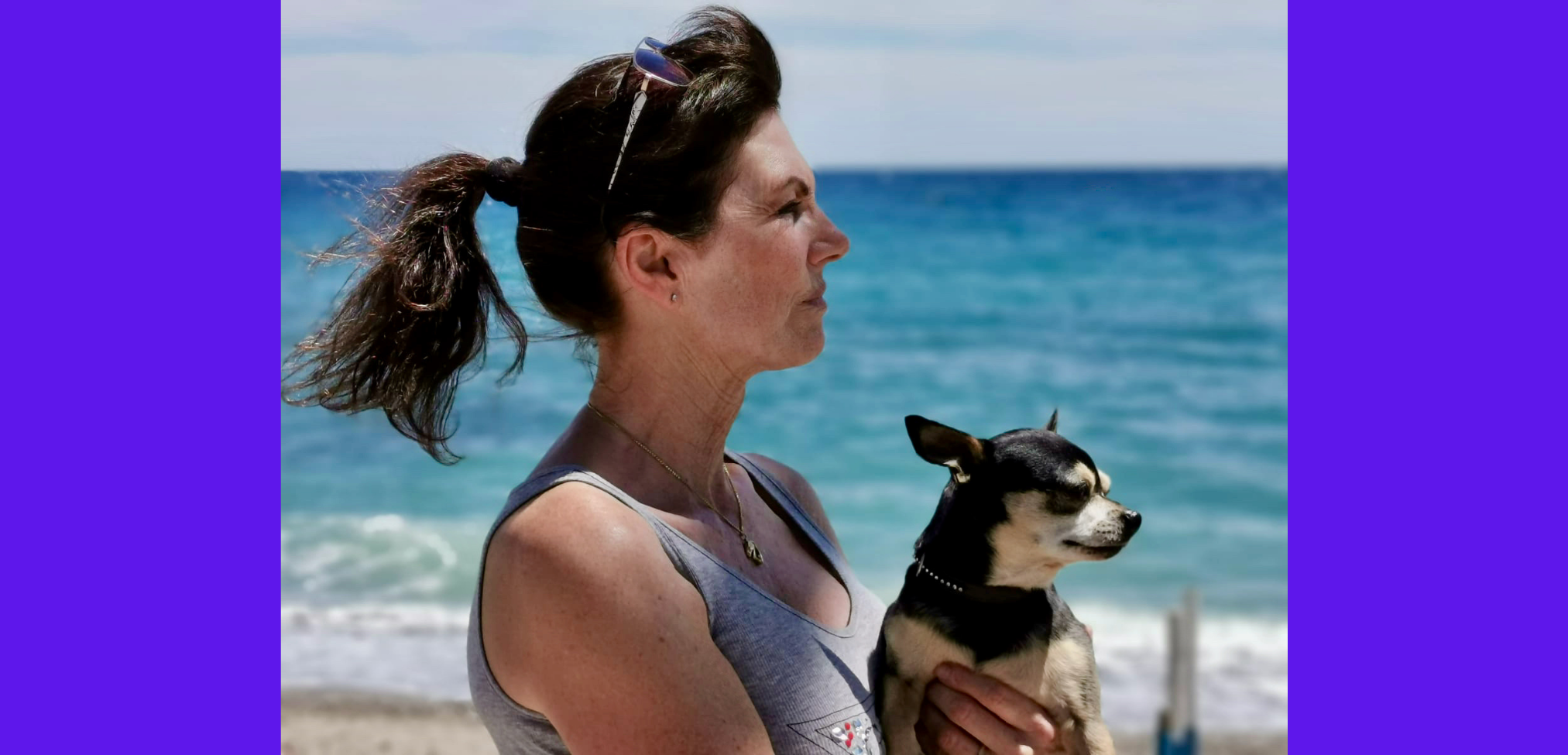 Our Core Values affect and guide us as we grow to understand far more why we are as we are.  
Discovering your Values leads to the wisdom to UNDERSTANDING OF SELF and others.
When we wake up to the fact that what we believe is valuable in the world, then we can behave accordingly. 
Knowing who we are attracts like-minded people, which leads to more happiness and success for everyone.
​
Polishing your diamonds from the rough stones of the difficult and sometimes quite uncomfortable past experiences in life enables you to KNOW YOUR STRENGTHS - forge your sparkling Diamonds. 
Once we learn what we are capable of we can use such skills to be able to clearly align to what is important to us, what is relevant.
When you know what drives you and the value you have to offer you can step out into the world and direct your life towards true purpose.
The creation of our ultimate Vision provides a frame of reference to move towards a meaningful and fulfilling existence.  
With a CLEAR END STATE in mind we know what we truly want out of life.
Our target is in sight and we can clearly visualise a happy and vivacious life for ourselves and our loved ones.  
The Mission reveals a map on which to take action. It is the HOW to level up in life and realise our goals.  
With a Mission we are able to start taking the necessary steps on our personal journey towards our Vision - OUR LIFE PLAN becomes a reality.
Guiding You On Your Very Own Personal Discovery Journey To Uncover Your What, Where & How!
Providing tools, ideas and guidance for conscious/inquisitive individuals who are searching for answers. Inviting you to go on a unique one-on-one 8 stage self discovery journey with a specialist Facilitator in order to uncover your true capabilities and core values, to achieve what you want out of life and positively sparkle!
DO YOU KNOW YOUR END GAME?